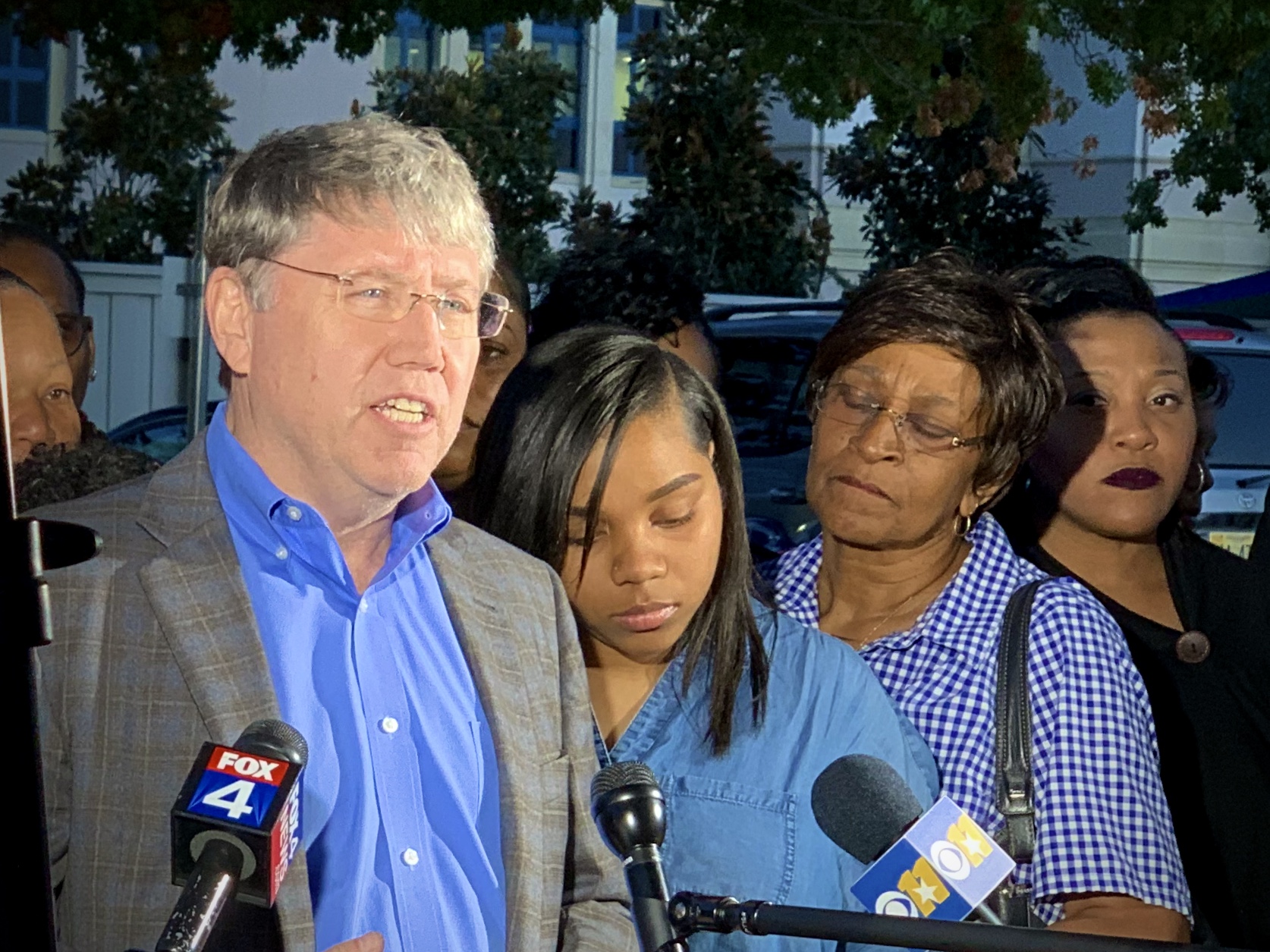 I got to tag along recently to an impromptu press conference called at Cook Children's Medical Center in Ft. Worth by Texas Right to Life — you can read about the unfortunate circumstances here. We were expecting Kassi to speak to the legal issues involved, but she wasn't questioned at that time.
The gist of the matter is that the hospital wanted to pull the plug on a nine month old baby girl with a congenital defect that weakens her heart and lungs. The little girl was responding to her family and no way in a "vegetative state". The hospital claims the girl is in pain when not sedated and are seeking to terminate the child for "quality of life" reasons.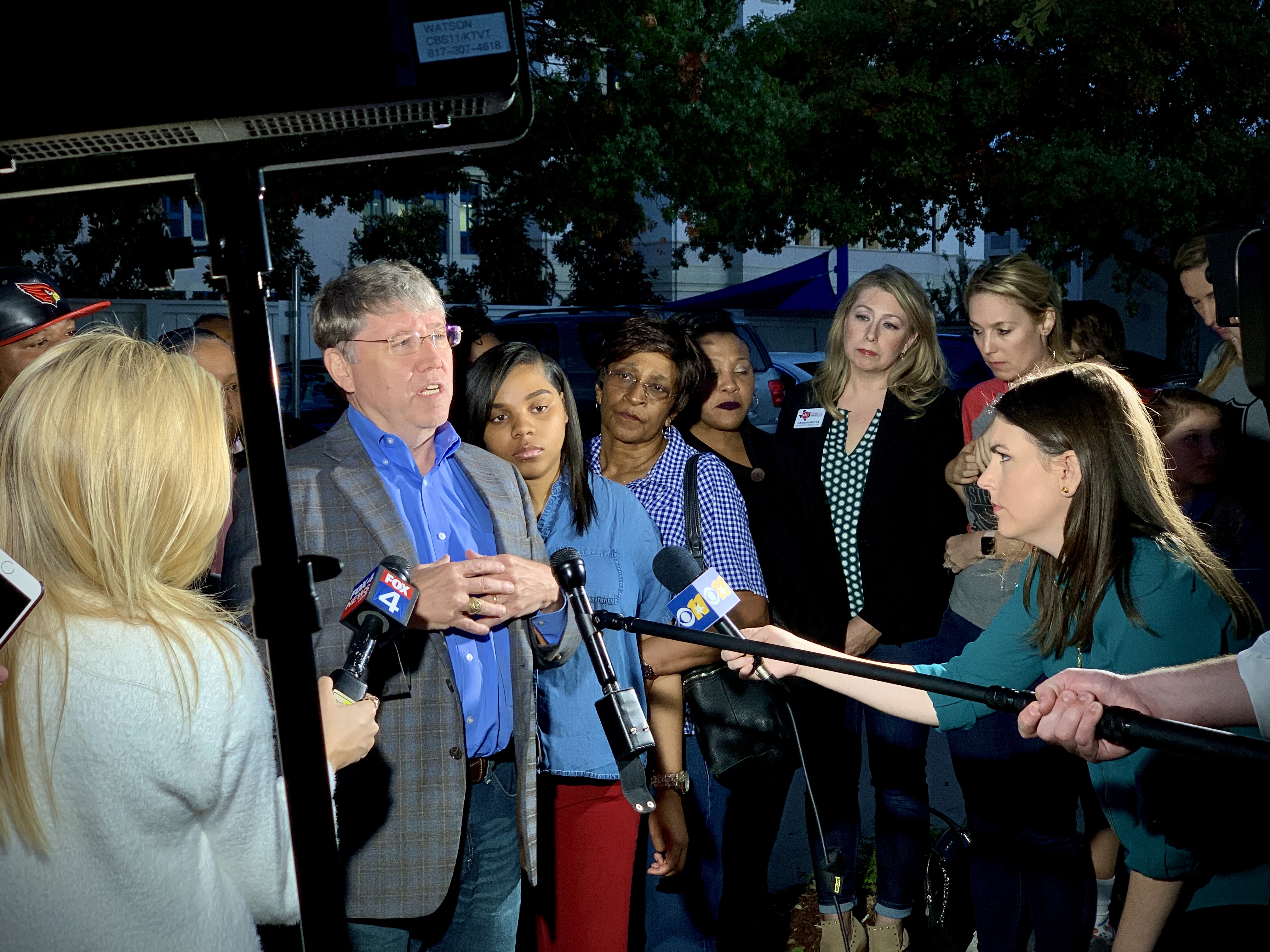 I can't do more justice to the case than Kassi already has.
It's an evolving case, so see updates
Yesterday Kassi was interviewed by our local CBS affiliate about the case, and I was reminded how proud I am of her work to save lives, which comes at no intangible cost. I believe it possible that her advocacy in this area, along with that of her friends and mentors, could make a real difference in state law regarding the power of patients and families to make decisions about their own medical treatment at the end of life.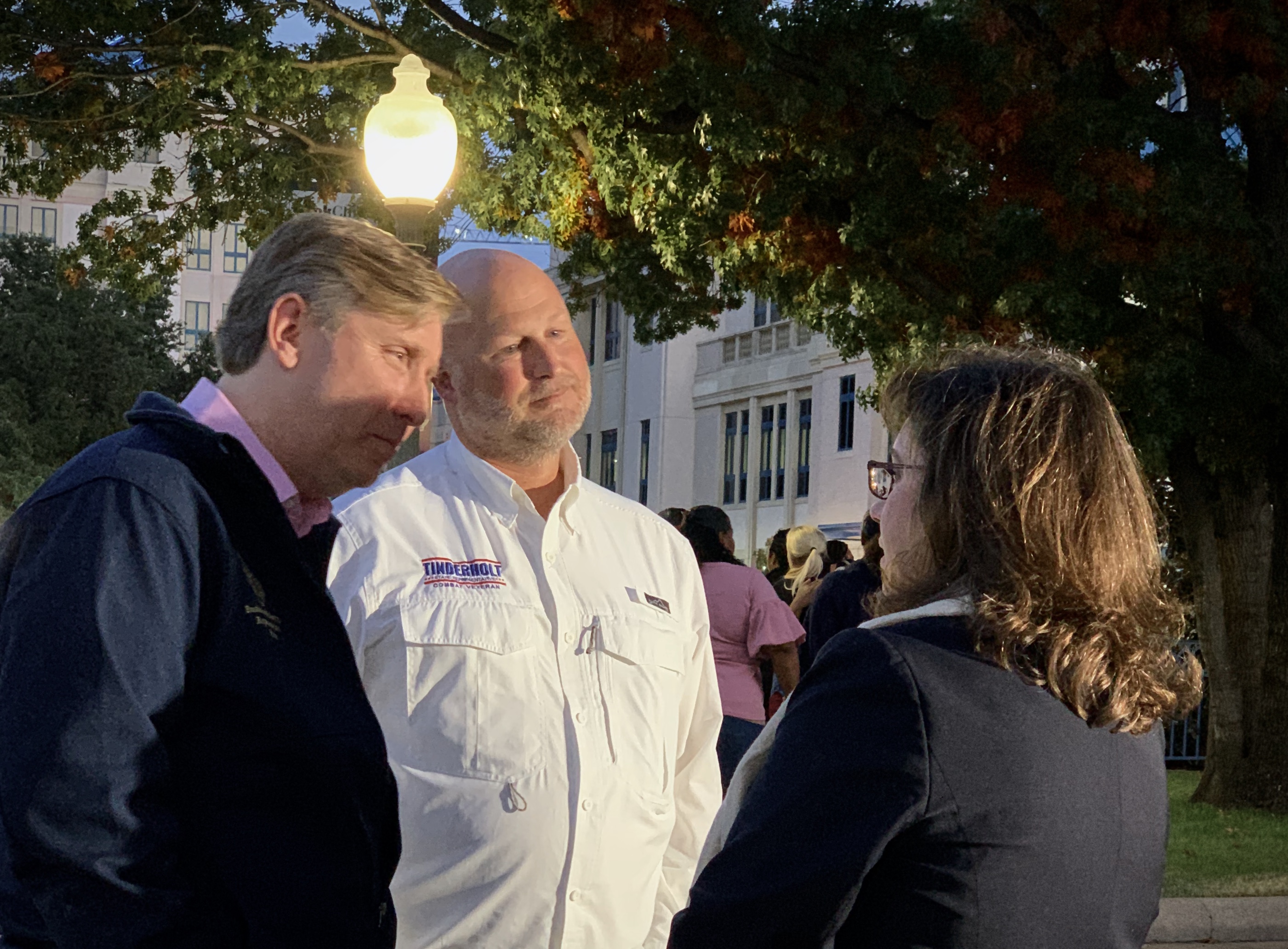 Working to thwart those efforts are very powerful forces here in Texas. There is no doubt.
I love my wife and pray that God protects her and advances her cause.